Check out the portfolios created by our Brisbane part-time students. 
Head to their websites to see more of their portfolio and follow them on Instagram to keep up with their design journeys!
Sarah Joy Allen is a Meanjin (BNE) based designer with a passion for visual story-telling. With a background in marketing, creative industries and psychology, Sarah approaches design with a consumer behaviour front of mind. Sarah is intrigued by the lived experiences of others and operates at the convergence of aesthetic and function.
Project Name: Harlem Week Festival  | 

Website:

sarahjoydesigns.com.au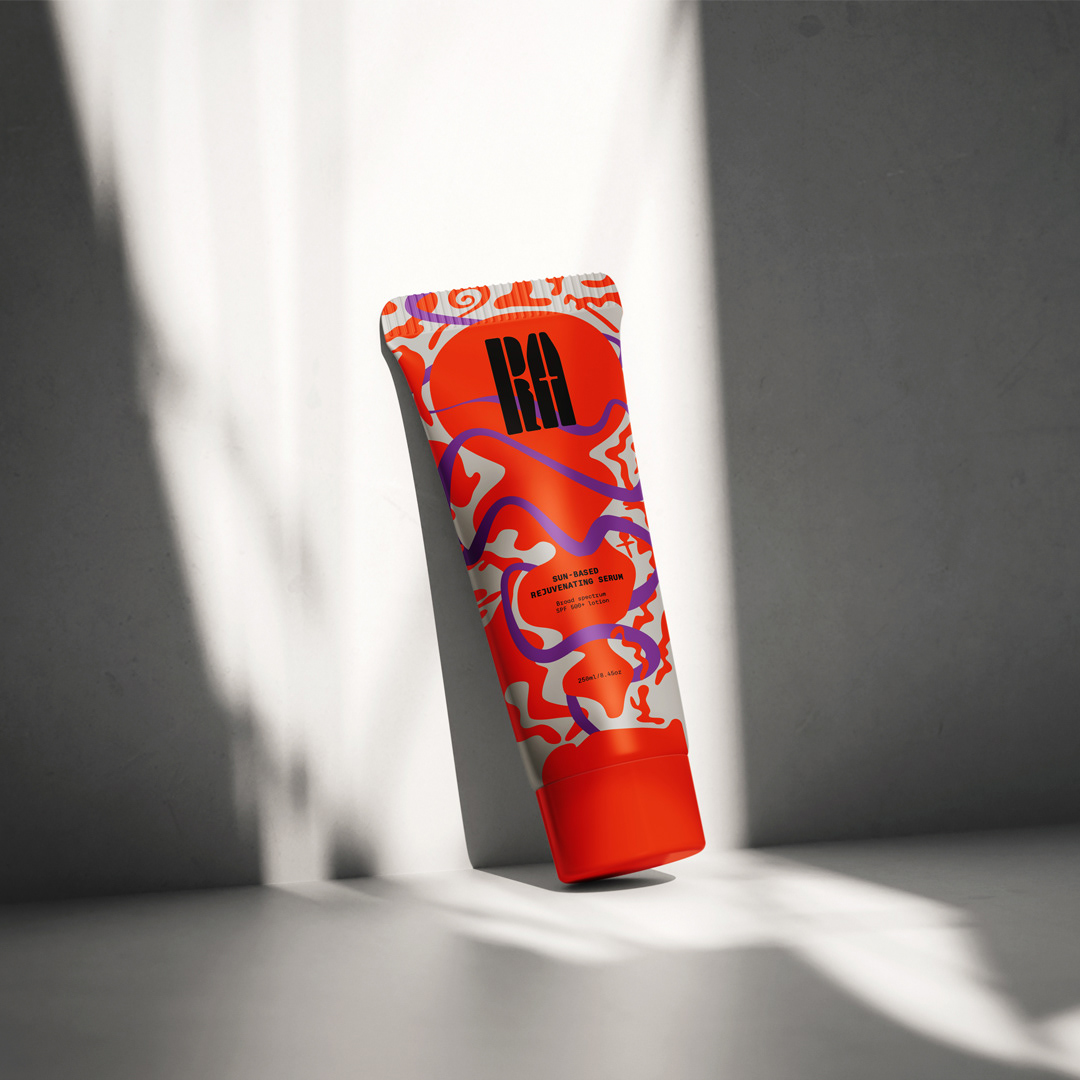 Besides a crisp 22 minute episode of Fraiser, there's nothing that satisfies Brissy local Mitch Carrigan more than a creative challenge. Masquerading as an SEO professional by day and emerging as a design student by night, Mitch seeks to distill complex ideas into their simplest form to communicate messages clearly.
Project Name: RA Packaging  |  Website: mitchcarrigan.com  |  Instagram: @mitchcarriganart
Bradley is a Brisbane-based Graphic designer with a passion for creating UI, clean layouts, and Brand Identities. With no prior design experience before this year, he is stepping into a new field and taking a risk. He loves to be creative wherever possible and is excited to see what comes next.
Project Name: Sprint Magazine  |  Website: bradleycarterdesign.com
Steph Chatrapiwat has a degree in fashion design and is a textile designer for a fashion activewear brand based in Brisbane. Following her curiosity in graphic design she decided to join Shillington to revamp her artist skills. With new techniques under her belt, she is looking to explore her career in the graphic design industry. Let's wait and see where the new skills will take her. In Steph's free time, she enjoys hiking, playing the piano and planning her next holiday.
Project Name: Harlem Shake Identity  |  Website: stephchatrapiwat.com  |  Instagram: @c.cha_design
Thankful for all her experiences to date, Jodie is ready for the next big adventure design has to offer! Jodie is a Brisbane-based graphic designer and when she is not on the computer, you can find her between the pages of a book, finding a dog to pat, or planning her next trip to her other home country; Japan.
Project Name: Slo-Mo Packaging  |  Website: jodiechellew.com  |  Instagram: @jodiechellew.designs
Aaron is a Brisbane based designer with a passion for packaging and a love of body copy. Working in the service industry for the last 20 years had given him a keen insight into determining a clients needs and with Shillington possesses the tools to bring peoples designs into fruition.
Project Name: We Are Harlem Identity  |  Website: aarondennis-designs.com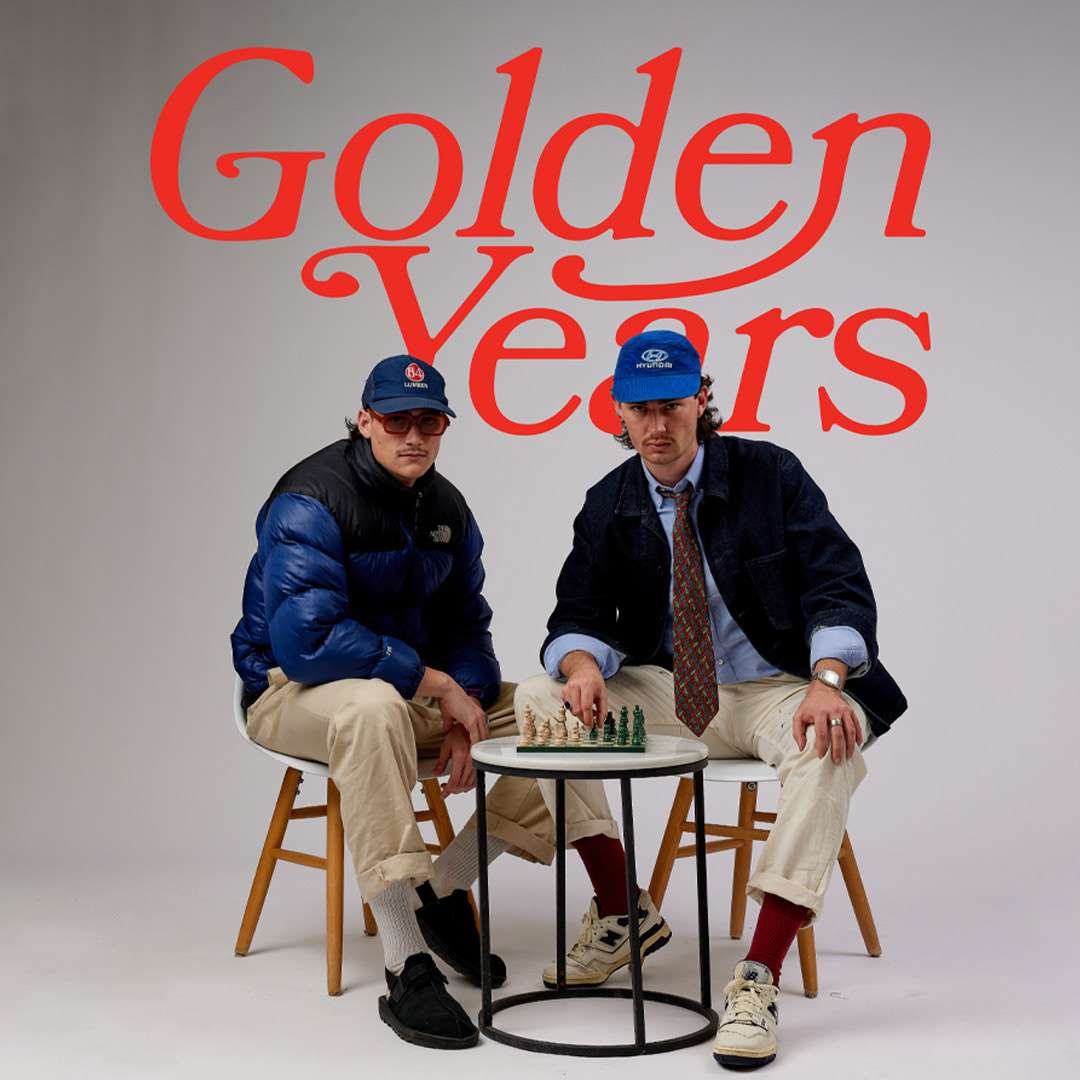 Gus Hicks is a Meanjin (BNE) based designer who lives for bringing brands and designs to life with a concept-led approach. With a few years of digital advertising experience under his belt, Gus finally took the plunge into the design realm and hasn't looked back since. Gus approaches graphic design through practical, concept-led directions and never strays away from an illustrative challenge. Outside of design, Gus has a love for fashion and sneakers.
Project Name: Golden Years Campaign  |  Website: gusmadethis.com  |  Instagram: @yeahgusmadethis
Janna is a graphic designer, based in Brisbane. She loves a boogie and to teach people a move or two. Janna loves to flex her creative muscles by diving into DJing, Dancing, Photography, Art and more.
Khwanjira is a Brisbane-based graphic designer and illustrator with a background in digital marketing. Her works normally have a combination of graphic elements and illustrations. As an illustrator, she will always bring her little pen, notebook, and water colour everywhere she goes.
Sarah Lyons is a Brisbane based graphic designer. When creating packaging and branding, Sarah has a love and deep passion for research and visual storytelling. Interweaving handmade elements into her work Sarah is always happy to get dirty for the finessed final visual. She loves weird films and falling down rabbit holes on the internet.
Emily is a Brisbane-based designer originally from Brazil with an extensive background in marketing. While studying she has developed a Swiss based style of design allowing her to flex her strong love for grids and geometric sans-serif typefaces.
Tahlia is a Brisbane-based graphic designer who has always been fascinated by creativity and making things look beautiful. She loves a challenge and is excited to bring her eclectic taste into the industry.
Project Name: The Butterfly Garden Handmade Book Cover  |  Website: tahliatatnell.com